We had all hoped that following the 2 years of lockdown due to COVID from 23rd March 2020 athrough to varying restrictions till April 2022 we had all been expecting life and services to return back to normal, however the war in Ukraine has really hampered a recovery and now we find that the supply chain has been hit hard with increasing energy, labour and material costs. We are finding that production costs are increasing across the supply chain, labour costs are unlikely to come down as skilled labour is scarce.
GRAB IT NOW....Stock shortages are becoming an regular and increasing reality of every day life now, we can no longer rely on common food items being available in our local supermarkets., the same is becoming true for luxury leather and sheepskin items.
We understand that high quality and affordable prices are a principle cornerstone for us at UK Leather Jackets, we work hard to deliver superior quality leather and sheepskin products at low prices. We offer a one year warranty across all our garments to ensure peace of mind.
There are many prices offers across the range on current stock. Prices will be increasing on all new stock due to significant increases in production. We have run out of various sizes in some styles and sold out in other styles. Therefore if you have your eye on a jacket or coat for yourself, or a birthday gift planned for someone special we would urge you to order sooner rather than later. We often hear from individuals who have had an item in their basket for a while, to then find the item is out of stock when they decide to place the order.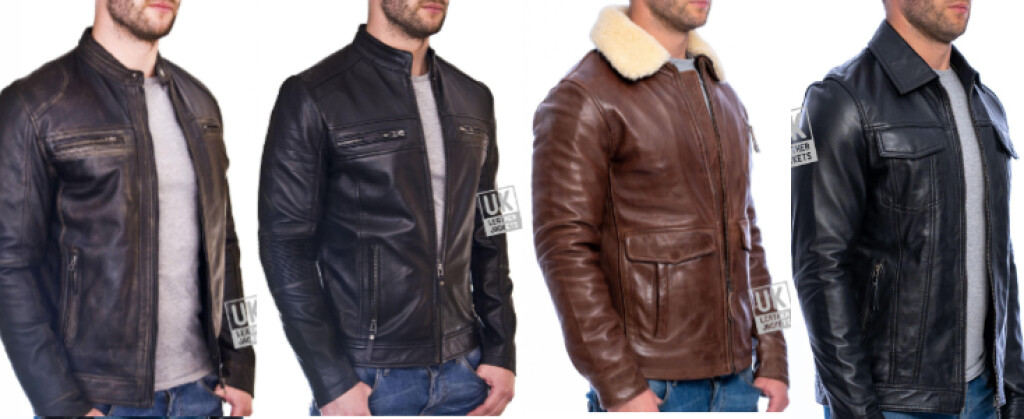 DISCOUNTS ACROSS Women's Range:
LIMITED STOCK AVAILABILTY NOW....POTENTIAL STOCK SHORTAGES